The Institute for Democracy and Mediation organises the PAR regional meeting in the framework of the Western Balkan Civil Society Empowerment for a Reformed Public Administration – WeBER 2.0 regional project and the Serving Democracy and Citizens through Improved Public Integrity project. The event will be dedicated to the public administration reform (PAR), institutional integrity, accountability and public trust in institutions.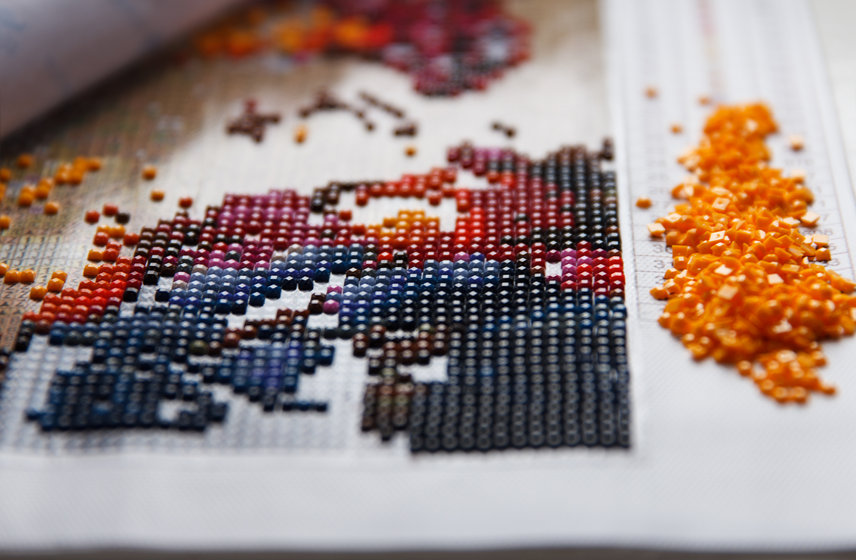 Following the ameliorated COVID-19 pandemic situation, the regional meeting will be organised as a two-day in person event, holding several activities. Participants will arrive in Tirana on 6 June 2022. The PAR regional conference will take place during 7 – 8 June 2022 and will be held in English, with Albanian simultaneous translation. It will discuss the need for mainstreaming of PAR principles across sectoral policies and best practices of integrity building in the public administration of Albania and the region. On the other hand, the PAR sectoral mainstreaming workshop will focus on the preliminary results of pilot monitoring exercise on mainstreaming principles of public administration, its challenges so far and how to overcome them.
The event aims to foster the dialogue between civil society and institutional stakeholders to design and implement inclusive and transparent policies, as well as contribute to the sustainability of citizen-centred administrative reforms.
This is the first time since the pandemic outbreak, that the WeBER platform members from all the Western Balkans meet in person to discuss public administration reforms monitoring in regional level. Our community gathers various civil society organisations, governments' representatives, international and regional organisations, as well as distinguished independent experts, who will share with us the latest updates on governance and research on PAR issues in regional level.
The WeBER 2.0 project is implemented by the Think for Europe Network (TEN) and is funded by the European Union and other donors. Serving Democracy and Citizens through Improved Public Integrity project is implemented by the Institute for Democracy and Mediation and is funded by the Swedish International Development Cooperation Agency (SIDA).
Download the Draft Agenda here.
If you wish to follow the Conference online, please contact us at secretariat@thinkforeurope.org. Given the fact that the number of participants is limited, all registrations will be reviewed and confirmed by the WeBER2.0 team members.