A series of interactive seminars on SIGMA Principles of Public Administration were organised across the Western Balkans region in cooperation with SIGMA/OECD, as part of the WeBER project being implemented by the TEN.
A two-day seminar for Serbian CSO's was held in Belgrade on 14th and 15th December 2016, gathering more than 30 CSOs from Serbia. Participants had the opportunity to learn from SIGMA experts about the Principles of Public Administration developed by SIGMA/OECD. They had the chance to see the premiere of multimedia presentations produced within the WeBER project, about the key reform areas these Principles cover. The aim of the seminar was to introduce SIGMA Principles of Public Administration to a wider group of CSOs coming from local communities from all around Serbia who are active in PAR related areas. The seminar was hosted by CEP. See the highlights here.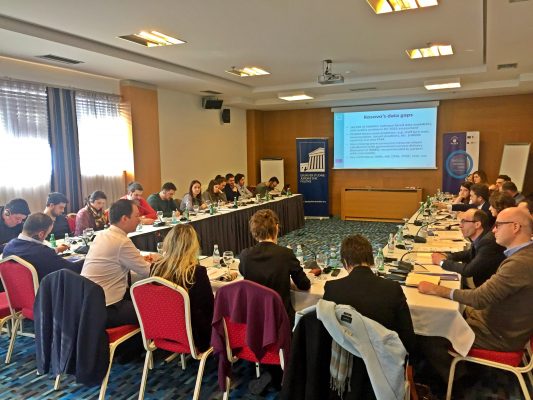 On 26 January 2017, Group for Legal and Political Studies (GLPS) hosted a one-day seminar for the Civil Society Organisations in Kosovo. The CSOs had the chance to receive first-hand information with regards to SIGMA's approach towards Public Administration Reform (PAR) process from the SIGMA Representative and Coordinator for Kosovo, Mr. Jesper Johnson, who was engaged as a lecturer during this seminar. See the highlights from Pristina here.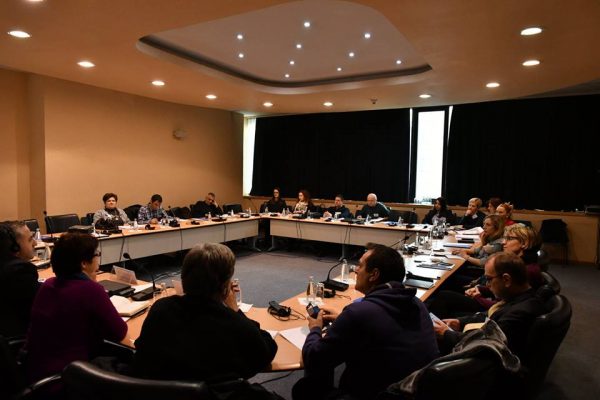 Seminar in Sarajevo was held on 30th and 31st January 2017 and more than 30 representatives of CSOs from Bosnia and Herzegovina had the opportunity to hear SIGMA experts Mr. Vehar and Mr. Tunyan on the framework of Principles of Public Administration, and to participate in workshops. The event was hosted by the Foreign Policy Initiative Sarajevo. See the highlights here.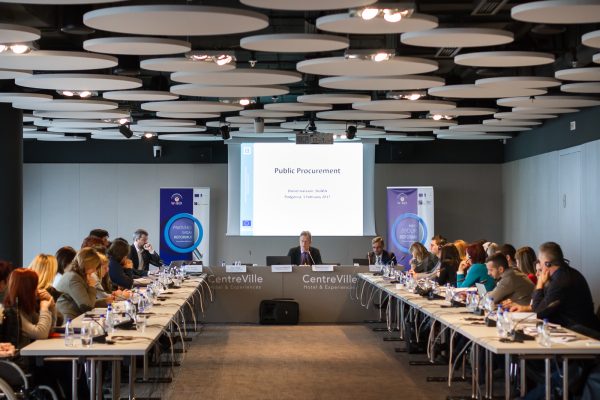 Institute alternative (IA) hosted the seminar in Podgorica on 1st February 2017. More than 40 civil society representatives had the opportunity to learn from SIGMA experts, Mr Timo Ligi and Mr Daniel Ivarsson about Principles of Public Administration, the work of SIGMA, and the key findings from the SIGMA's Baseline and Monitoring reports for 2015 and 2016. See the highlights of the Podgorica seminar here.